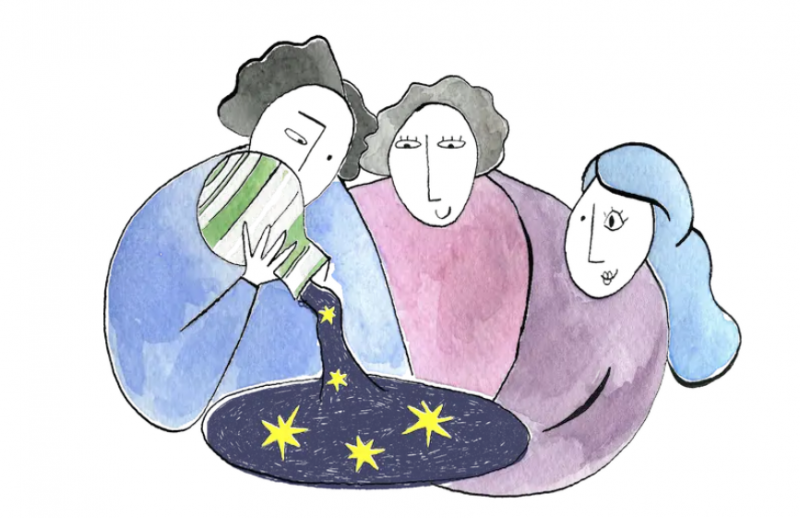 podcast: The Changelog #445: Funds for open source with Pia Mancini, 6/18/21
OpenCollective is transforming the way that open source projects are funded by making it easy for project maintainers to set up a donation platform.
The project also saw dramatic growth during the pandemic as mutual aid groups found the tool to be a great way to quickly and transparently redirect funds to those in need.
Listen to the Changelog Podcast on which Pia Mancini explained what OpenCollective is, the journey it's on and ways to make open source projects sustainable.